artist's statement
---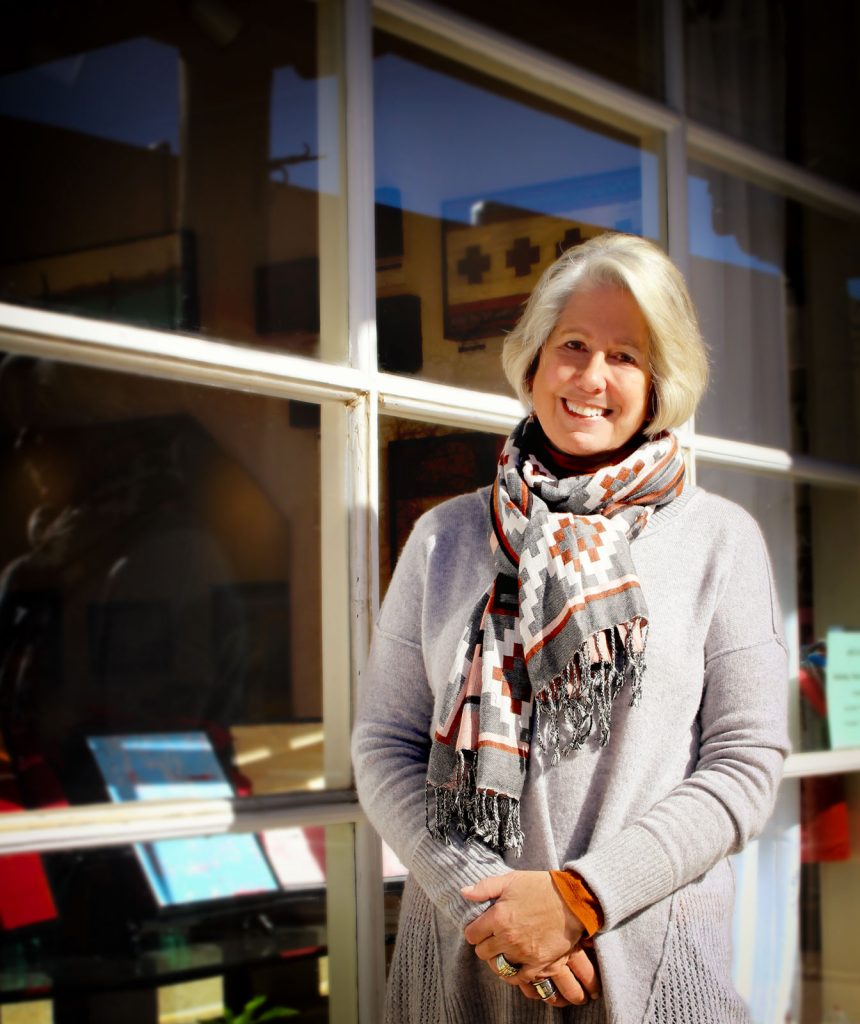 My art education includes a degree from the Pasadena/Seattle School of Interior Design as well as a multitude of classes, workshops and private instruction in all painting mediums, pottery and weaving.  Over the last 8 years I have honed my knowledge and skill of wax painting with the help of several of the most accomplished wax painters in the West.  My passion for both encaustic (hot wax) and more recently cold wax & oil painting increases with each painting and I have completed several bodies of work in each of these mediums.
I work mainly in the abstract with an emphasis on color exploration.  My love of color leads me to bold and vivid combinations with both smooth and textured surfaces.  With each new painting, I start with a color sketch on paper and then, during the painting process, the brush and/or torch can take me to places I never intended to go but I am rarely disappointed.
As my skills have developed, my work has grown in size and complexity.  My most recent encaustic body of work, 'Southwest Reflections' abstractly depicts the brilliant colors of the southwest skies and landscapes and is currently on display at Wilder Nightingale Fine Art Gallery and The Taos Country Club in Taos.  Recently completed work in cold wax and oil, 'Remains' and 'Alive With Color'' can also be viewed at Wilder Nightingale Fine Art.  An earlier encaustic series, 'Vintage Southwest' had a defined theme of Indian blanket designs and Southwest motifs and was extremely well received.
I have also completed several commissioned pieces for homes in Sun Valley, Seattle and Taos which can be viewed on my website.  I thoroughly enjoy the challenge of creating pieces custom to a client's individual style and space and welcome all inquiries.
During 2017, my cold wax and oil painting style matured and my portfolio and sales increased as well. I am thoroughly enjoying this medium and appreciate the acceptance and admiration of my work. Having my own gallery to work in and show my work is especially helpful to my growth as an artist. As I have said and will continue to say, 'there isn't a color or combination of colors that I don't like' and the interpretation is just as exciting to me. My artistic future holds endless possibilities as my mind swims with ideas and visions of new works.
© 2018 Mary Stratton